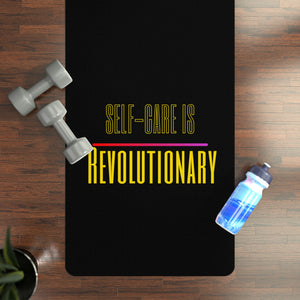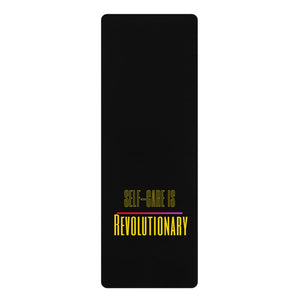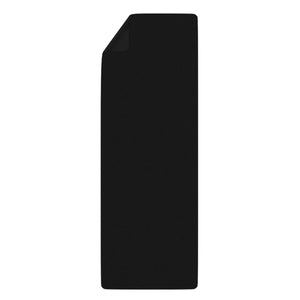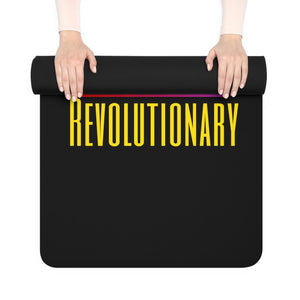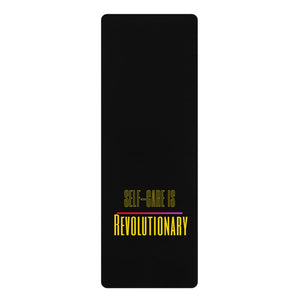 Self- Care is Revolutionary: Yoga Mat
Who needs self-care? You need self-care! Grab this mat and indulge in your yoga practice!
This yoga mat. With an anti-slip rubber bottom for extra stability, this yoga mat helps you better balance during any pose and absorbs impact, delivering a higher comfort factor for all your exercise. Each mat features edge-to-edge printing in crisp detail.
.: One size: 24″ x 68" (61cm x 173 cm)
.: Microfiber suede top
.: Rubber bottom
.: Edge to edge print
.: Lightweight